Is the end of your car policy in sight? Switching car insurance should be a simple and easy process for you. With the auto insurance being a competitive business, most companies will be happy to give you a free quote. It's essential that before diving right in, you should know what kind of coverage suits your needs and what required coverage is. We'll discuss how to switch car insurance and what to consider when doing so below.
Shop Around
Getting quotes will be easy. A short phone call or a visit to their website should be all you have to do. Comparing quotes ensures that you're getting the best available price for your vehicle. Be sure to get at least three quotes before making your final decision.
Know Your Requirements
New cars typically require full coverage, which can get pricey. State minimums are more affordable. Drivers with a clean driving record pay an average of $40 a month for minimum liability coverage. Adding collision or comprehensive can easily double that. However, they are wise to have if you can afford them.
Check For Penalties
Most of the big name auto insurers like Geico, State Farm, Allstate, Farmer's, and Liberty Mutual don't charge a cancellation penalty. However, there are others that do charge:
Progressive's fees vary by state.

The General charges 10% of the remaining balance.

Esurance is the same as The General, but will sometimes have a flat fee $50 charge.
Time It Just Right
The last thing you want is a lapse in insurance. Make sure your new policy begins as soon as your old one ends. A little overlap might be wise. It looks bad to have any kind of gap in coverage and can end up costing you more money. If, for some reason, you do have to take a break in coverage, DO NOT DRIVE until your new coverage kicks in. Driving without insurance, even if you don't get in an accident, will cost you heavily.
Make The Call  
Once you've found the right quote, it's time to make the call. Upon successfully switched out your policy, print out your new insurance card and place it in your car. Make sure you always keep an up-to-date copy with you whenever you drive. If you have an auto loan, inform the lender about the switch. Same thing goes for your leasing company.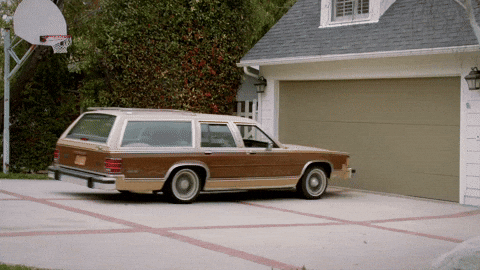 Don't be that person who gets in a crash without having car insurance. You don't have an excuse now that you know how to switch car insurance. Shop around to get the best rate for you. Know what coverage you need, and what you're required to have. Remember that insurance companies can drop you within a certain window of a new policy. Keep your eyes on the road until that time is up.
Check out our other insurance articles on SproutCents!