Health insurance is expensive and for most young adults, finding a job that pays enough to afford health insurance can be tough. Many people end up staying on their parent's health insurance for longer to save money. So, how long can you stay on your parents health insurance? According to the current law, the age is 26.
What if I'm not in school?
Even after you've graduated, you can still stay on your parents' health insurance until you are 26. It can take awhile to land a job that offers good benefits, so being able to stay on their health insurance plan can help save you money until you age out.
What if I get a job that offers health insurance?
If you get a job that offers health insurance, it might be a good idea to hold off on accepting it in case the job doesn't work out. Many young people have multiple jobs throughout their 20's. So, to prevent getting into a situation where you find yourself in between jobs, you won't have to worry about health insurance.
What if I don't live with my parents?
Good news! You don't have to live with your parents to stay on their insurance. You want to make sure the hospitals and doctors in your area accept your parents' insurance. No point in paying for insurance you can't use.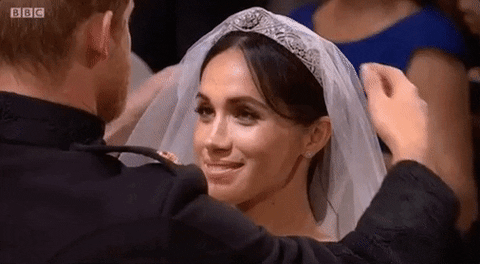 I'm married, am I still covered until 26?
Yes! Even if you are married, you can stay on your parents' health insurance until you are 26. Your spouse will need their own insurance though. If your spouse has medical coverage, compare plans to see which of them have better coverage and are more cost effective.
I turn 26 in March, am I covered throughout the year?
Unfortunately no, your coverage ends on your 26th birthday. You are eligible for a special enrollment period after your birthday to get coverage through your state's insurance marketplace. It is a good idea to research all of your options for health insurance way before your 26th birthday to avoid lapse in coverage.
Is staying on my parents' health insurance my best option?
For many people, it is the most cost effective way to have access to quality healthcare, but for some it might not be. In some cases, your parents' insurance might be more costly or offer less coverage than coverage through your job, the marketplace, or your spouse.
If your parents are struggling to pay for you, but it is still the least expensive option, offer to pay your portion to keep you on. Especially if you are working. Even if they can afford it, put aside the cost of your insurance into a savings account. Not only will you get used to paying for your own insurance, you will have a nice savings set aside.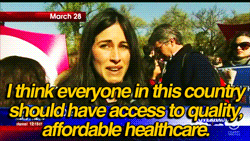 I'm older than 26, where do I get insurance?
There are many options available to you for health insurance. Your state's marketplace can offer a variety of coverage options based on your needs and income. Those who make under a certain amount may qualify for medicaid. Ask your employer or HR Rep to discuss health insurance options to see what plans will work best for you.
If you own your own business or freelance, you may be eligible for subsidized health insurance through your state or the Freelancer's Union.
Health insurance can be expensive, but it is necessary and much less expensive then going into serious medical debt should something go wrong. So, when you decide how long you can stay on your parents' health insurance, it really depends on you and your parents' personal situation.
Looking for more information on insurance? Check out our other articles!